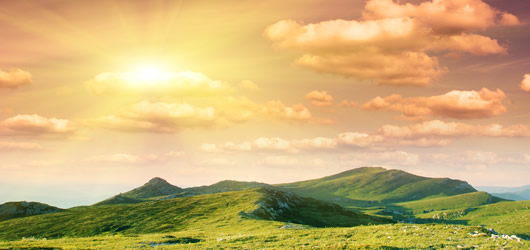 Since 2004
In this vast industry, use fabric advantages and Taiwan's careful car clothing craftsmanship.
Steady growth step by step. Knitted and plain weave ready-to-wear garments are available.
Taiwan garment ODM/OEM, FOB quotation. Taiwan is the main production area.
Complete machines: knitting machines and flat machines. (Special machines for functional fabrics). Automatic sewing machines
Complete fabric: There are various fabrics for your company to make brand planning and production.
Punctual delivery: pattern proofing, ready-to-wear production, one-stop process service.
Sales Scope: There are undertaking systems for both domestic and foreign sales. Exported countries: the United States and Japan. Mainland China.